Projects / DIGIUP. INTERACTIVE GROUPS FOR DIGITAL INCLUSION THROUGH INTERGENERATIONAL DIALOGUE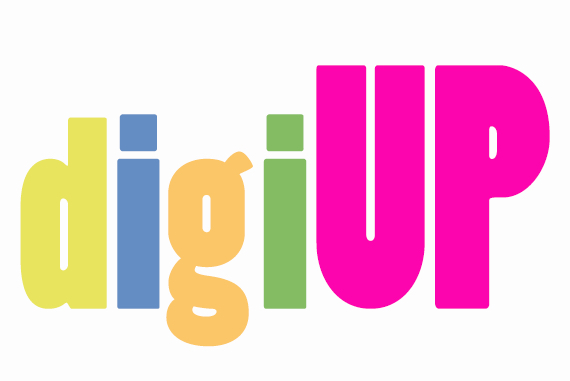 The digiUP project aims to improve the digital competence among disadvantage groups in Europe by implementing the SEA "interactive group" in ICT courses. The interactive groups are the result of the INCLUD-ED project, Strategies for inclusion and social cohesion in Europe from Education, a study carried out by 15 European research institutions and focused on successful educational actions (SEAs) with evidence of their impact in academic achievement and social cohesion, as well as the best academics success for everybody.
In this manner the digiUP project will reach the HORIZONTAL PRIORITY of DEVELOPING BASIC AND TRANSVERSAL SKILLS USING INNOVATIVE METHODS offering to disadvantage groups to enhance a basic and transversal skills like the digital competence through the innovative, pilot and successful SEA interactive group; as well as the SPECIFIC PRIORITY ADRESSING LOW ACHIEVEMENT IN BASIC SKILLS THROUGH MORE EFFECTIVE TEACHING METHODS, through the main intellectual output of the project: the digiUP methodology.
In addition, as the digiUP project focus on disadvantage groups (elderly and young; migrant and Roma) as target groups in order to promote inclusion and active European citizenship through the ICT area, as well as to the education providers and volunteers, the main project outputs of the project: the digiUP methodology, the digiUP Interactive Guide and the digiUP Training Course will help achieve the SPECIFIC PRIORITY of ENHACING DIGITAL INTEGRATION IN LEARNING, TEACHING AND YOUTH WORK AT VARIOS LEVELS.
The project is a 2-year initiative, supported by the Erasmus + Program of the European Commission.