11.07.2008

Teodora Krumova took part in FRA Consultative meeting on Roma in Vienna, 9 July 2008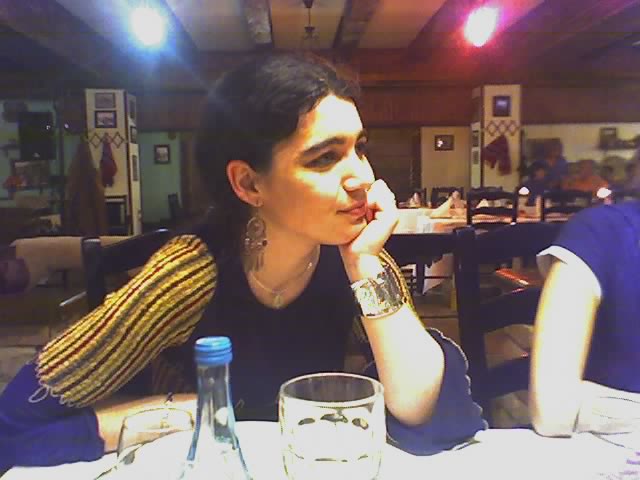 The Deputy Chair of Center "Amalipe" Teodora Krumova took part in the Consultative meeting on Roma organized by European Union Fundamental Rights Agency (FRA). The meeting took place in Vienna on July 9, 2008. Relevant partners, national and international Roma organisations and inter-governmental organisations working on Roma issues were invited to discuss FRA future strategy of its work on Roma.
Teodora Krumova was the only representative of Roma organization from Bulgaria. In her statement she insisted on the necessity of FRA permanent monitoring on the impact the absorbtion of EU funda has over the Roma integration. According to her special attention should be paid on education, employment and Romani women emancipation. Civil society organizations and especially Roma NGOs should be engaged as partners in the monitoring process, stressed Krumova.