15.12.2017

Training within Bridge to Business project
In the period 04-06 December 2017 in the town of Veliko Tarnovo, CIDT Amalipe organized a training within the Bridge to Business project. The training was held at Panorama hotel.
Lecturers of the training were Teodora Ivanova-Valeva - program coordinator, Anelia Atanasova - career consultant, Ralitsa Dimitrova - researcher and Milen Minchev - communication manager.
The main objective of the Project is to support the access of young people from vulnerable and ethnic groups (18-35 years) with completed secondary education and successfully passed state matriculation exams to occupy highly qualified positions in the private business that correspond to their education and qualification.
During the training, the main documents for job application were presented, as well as the basic requirements for preparing a curriculum vitae. Practical training was also planned during which the participants wrote their CVs, then they had the opportunity to send their CVs to their preferred employers.
Participants received practical tips how to present themselves excellently during a job interview. Interview behavior, appropriate clothing, accuracy, non-verbal communication, the administrative and legal aspects of starting a new job were also among the themes which were discussed. Simulations of a job interview were also made.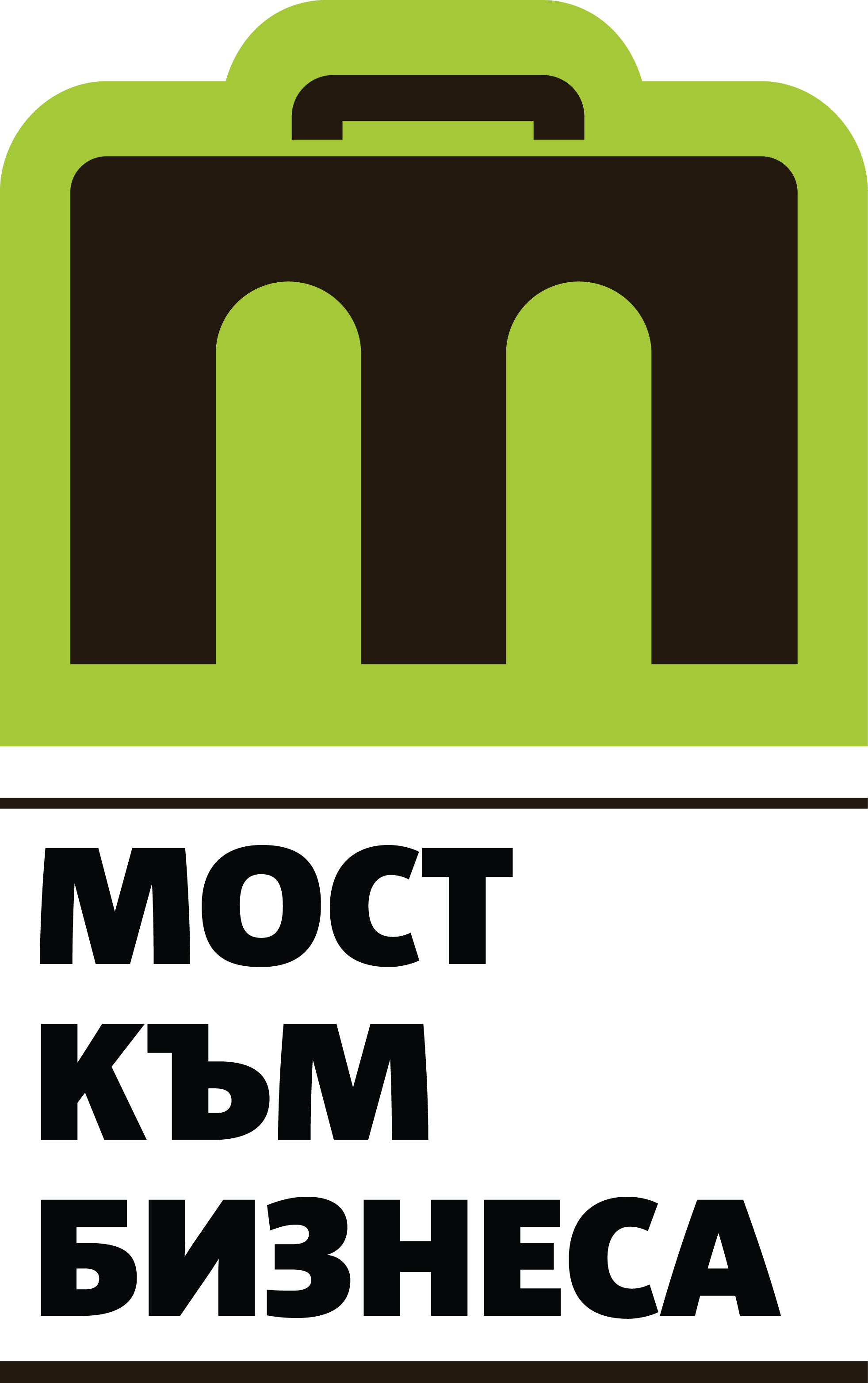 Проектът се финансира от Европейският съюз по Програма за заетост и социално включване ("EaSI") 2014-2020