07.06.2018

15 Roma Festival for Children 'Open Heart' - 8 - 9 June 2018, Veliko Tarnovo is coming
Nearly 1500 children, teachers and parents from 90 schools, as well as volunteers from all over the country, gather on June 8 and 9 in Veliko Tarnovo for the fifteenth edition of the Children's Open Heart Festival. The festival is a joint initiative of Amalipe Center, Veliko Tarnovo Municipality and the Trust for Social Achievement. The festival will be officially opened by the "Vasil Levski" Secondary school in Yablanitsa, and will continue with the performance of little "witches" from N. Vaptsarov Primary School in the village of Selanovtsi. The magical wave continues with the attractive dance "Samodivi" of the students from Secondary school "St. Kliment Ohridski " in town of Simeonovgrad.
For two consecutive days, children from 90 schools in the country, part of the Amalipe network, will show their musical, dance and artistic talents.
It is certain that the "Open Heart" will warm up the hearts of the viewers and make the two days of the festival unforgettable both for the participants and the guests.
"Open Heart" is a textbook of tolerance, kindness, and vision of what the world should be like. Because in the child's eyes he is colorful, smiling, beautiful and with equal opportunities for all.
The opening of the festival will take place on the 8th of June at 13:00 in the Marno Pole Park and in bad weather at the K. Kissimov Musical and Drama Theater in Veliko Tarnovo.
At 18:00 the participants in the festival will be dressed with colorful costumes and banners on the central street "Vasil Levski"and will march along the street to Veliko Tarnovo Municipality Building. It will end in front of the building where the participants and the officials will dance the horo of tolerance.
At 19:00, the Bulgarian premiere of the film "Kremena", directed by Martin Dinkov, will take place. Venue - K. Kissimov Musical and Drama Theater.
The festival program will continue throughout the day on June 9th. The official closing of the Open Heart Festival and the awarding of the Grand Prize of the Municipality of Veliko Tarnovo will be on 09.06.2018 at 17:00.
Especially for all participants in the Festival, Veliko Tarnovo municipality will present AUDIO - VISUAL SPECTACLE "SOUND AND LIGHT" on 9th of June at 21:30, and all participating groups will be able to visit Tsarevets free of charge.
The Festival is a member of the European Association of Festivals, awarded by EFFE label 2017 - 2018.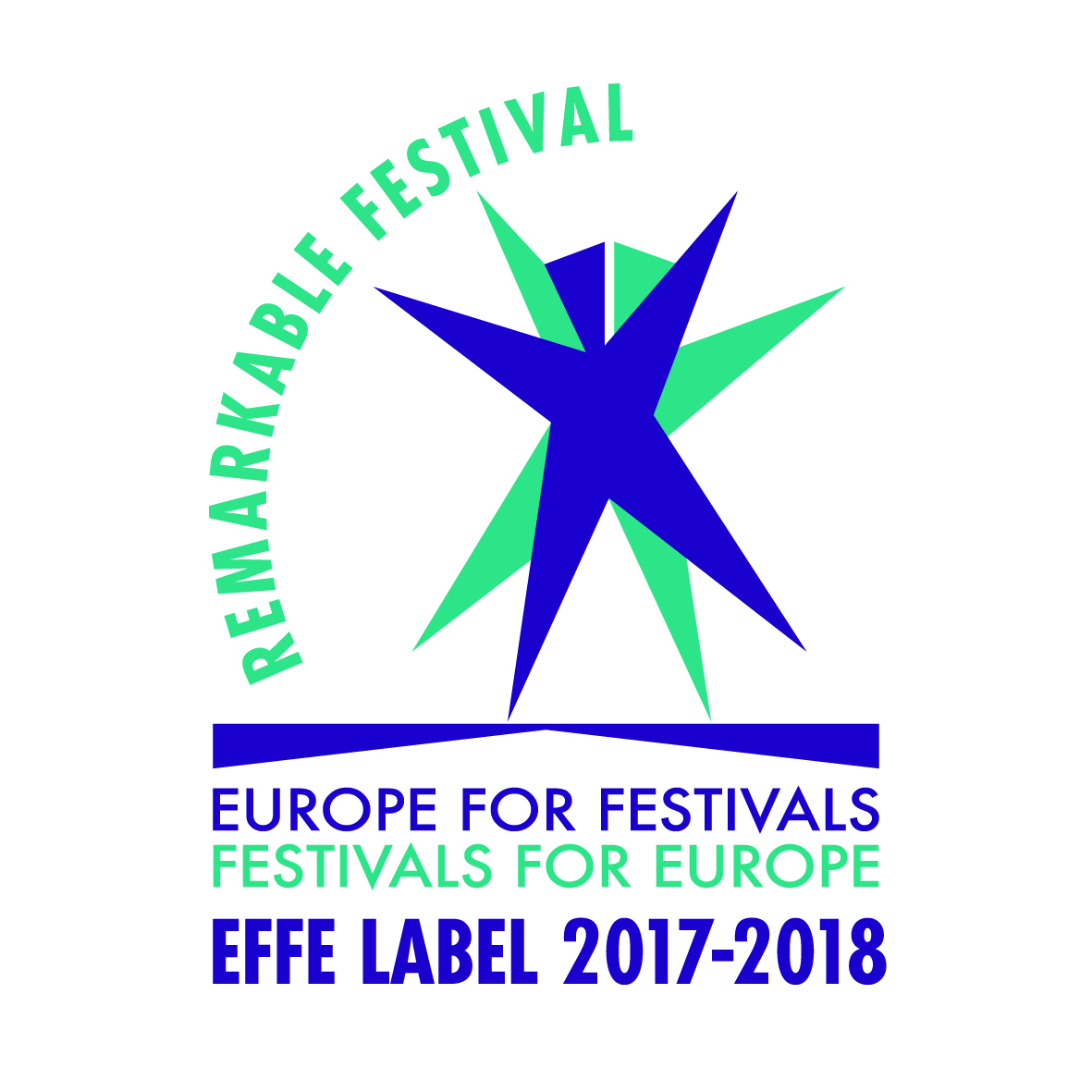 The Trust for social achievement (TSA) is a non-governmental organization which mission is to break the vicious circle of poverty by promoting opportunities that help disadvantaged Bulgarian citizens to achieve educational and economic success. The TSA supports programs that, with their integrity, growth potential and transparency, help improve the well-being of the poorest people in Bulgaria, with a special focus on the Roma.